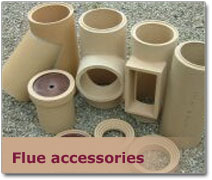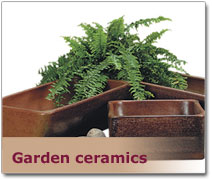 PKZ - flue lining, garden ceramics, ceramic pavement, building stoneware, utility ceramics
News - garden ceramics, flue lining, building stoneware
ALFA
- new type of flowerpot
ARA
- new type of flowerpot
DIAMANT
- new type of flowerpot
All products of our company are made for wide area of usage. The advantage of our products is in using of high-quality, natural and ecologic materials that are very comfortable and of course cheap. The level of quality corresponds with norms of the EU and it is kept under very strict controls of the State Testing Institute in Plzen.
Company profile
PKZ Keramika Postorna a.s. is a dominant producer of special chemical stoneware in the Czech republic and the largest exporter. This success is based on long-time experience with using of stoneware in chemical and food industry and inseparable high quality of our products.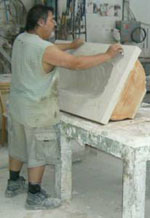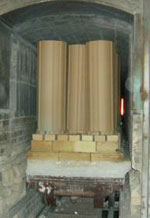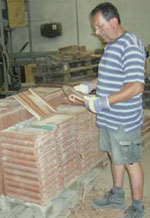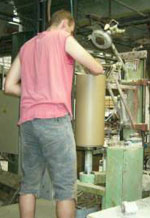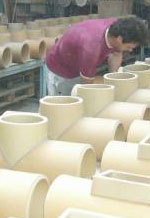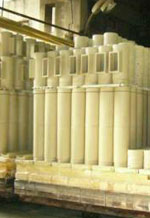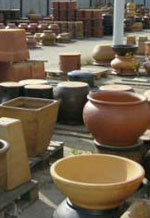 All products are certified in area of chemical resistance and suitable for sanitary use. These certificates are regularly renewed. To the most important advantages of chemical stoneware belong good price accessibility and large competitive strength on the market of components for chemical and food industry.
Contacts
Nádražní 1167
Břeclav 69141 - Poštorná
Tel.: +420 519 309 511
Fax: +420 519 309 510